a. If you are a business:

3.1.a. Click on the Settings button on the Top Right of your screen. Then select Manage Users.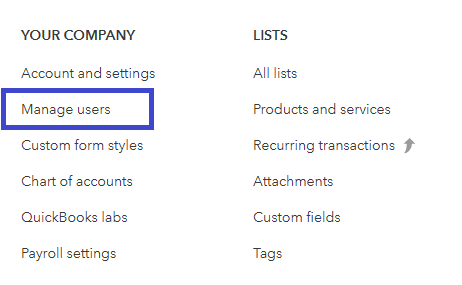 3.2.a. Select the Accountant Firms tab and select Invite


If there are already 2 Accountants remove an unused access else ask the accountant to add us to their practice using the steps below:
b. If you are a practice:

3.1.b. Go to Settings > Your Company > Your Team > Add User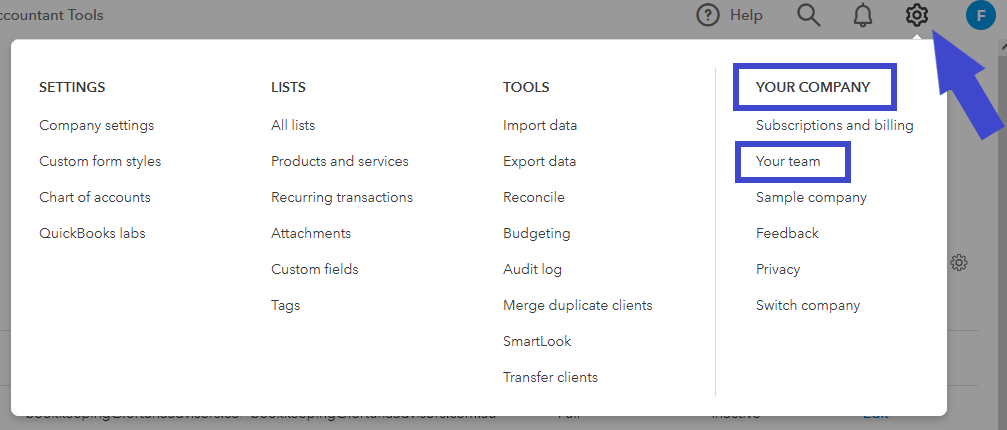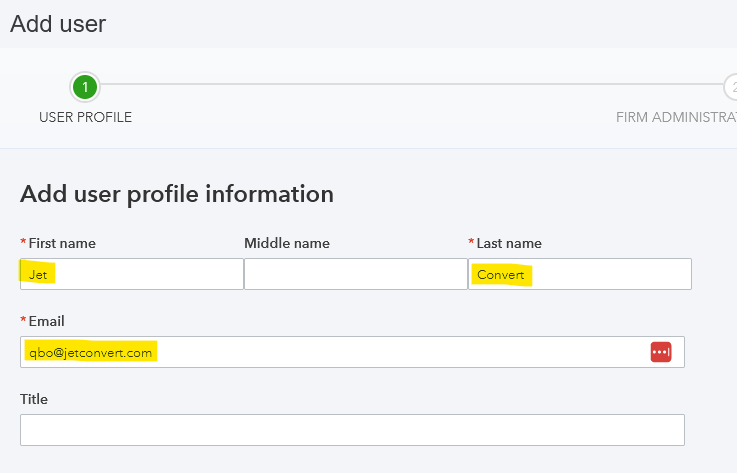 3.3.b. On the Firm Administration and books tab grant Full Access > Next


3.4.b. On the Client Access tab select all the client/s you want us to convert (next time just come in and tick the next client you want us to convert) > Save.